Pressure Washing Services Inc. of Boise, Idaho
PWSI is a professional mobile pressure washing contractor based in the Boise area. We grew up in the Boise Valley and raised our families here. We truly appreciate the unique environmental quality of the area. We use non-toxic and environmentally friendly products on our work. All of our work is performed within and usually exceeding EPA standards for wash water and storm drain protection.
PWSI is a registered contractor with the state of Idaho. We will provide our Idaho contractor registration number, as well as proof of Worker Compensation and Liability insurance to any customer who requests it.
PWSI is devoted to customer satisfaction. No two jobs are ever the same. Every job and every customer is unique. PWSI performs every job with these facts in mind. Our goal is to provide you with results that exceed your expectations.  We want to earn your trust then your business.
Our Clients: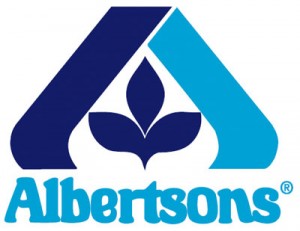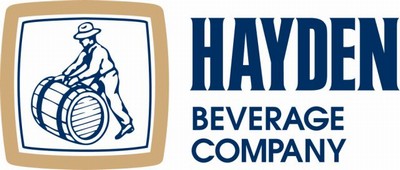 POWER WASHING SERVICES IN BOISE, NAMPA …
PWSI provides our service in the greater Boise area, Caldwell, Eagle, Kuna, Meridian, Star, South through the I84 corridor to Idaho Falls, North to McCall and West to the Oregon border.
On this site you will see a list of the most common types of cleaning that we perform. Our services are not limited to this list. If you have a special or sensitive cleaning job, contact us and we will come out and provide a free consultation for you.